Federal popular initiative « for an appropriate development of mobile telephony »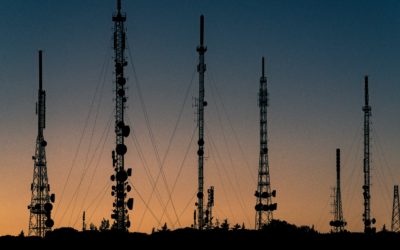 (note: this text has not yet been validated by the Federal Chancellery) I The Federal Constitution of 18 April 1999 is amended as follows: Art. 74a (new) Non-ionising radiation 1 The Confederation shall take the necessary measures to protect the population from non-ionising radiation. 2 No one shall be exposed to a...
read more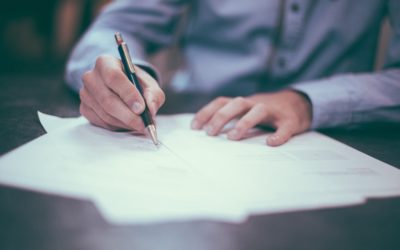 Leave us your e-mail and let us know how you would like to contribute to the success of the initiative (collecting signatures, promotion, event organisation, etc).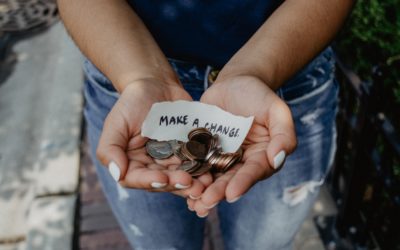 Currently we accept donations only via Paypal.

A monthly donation is particularly appreciated.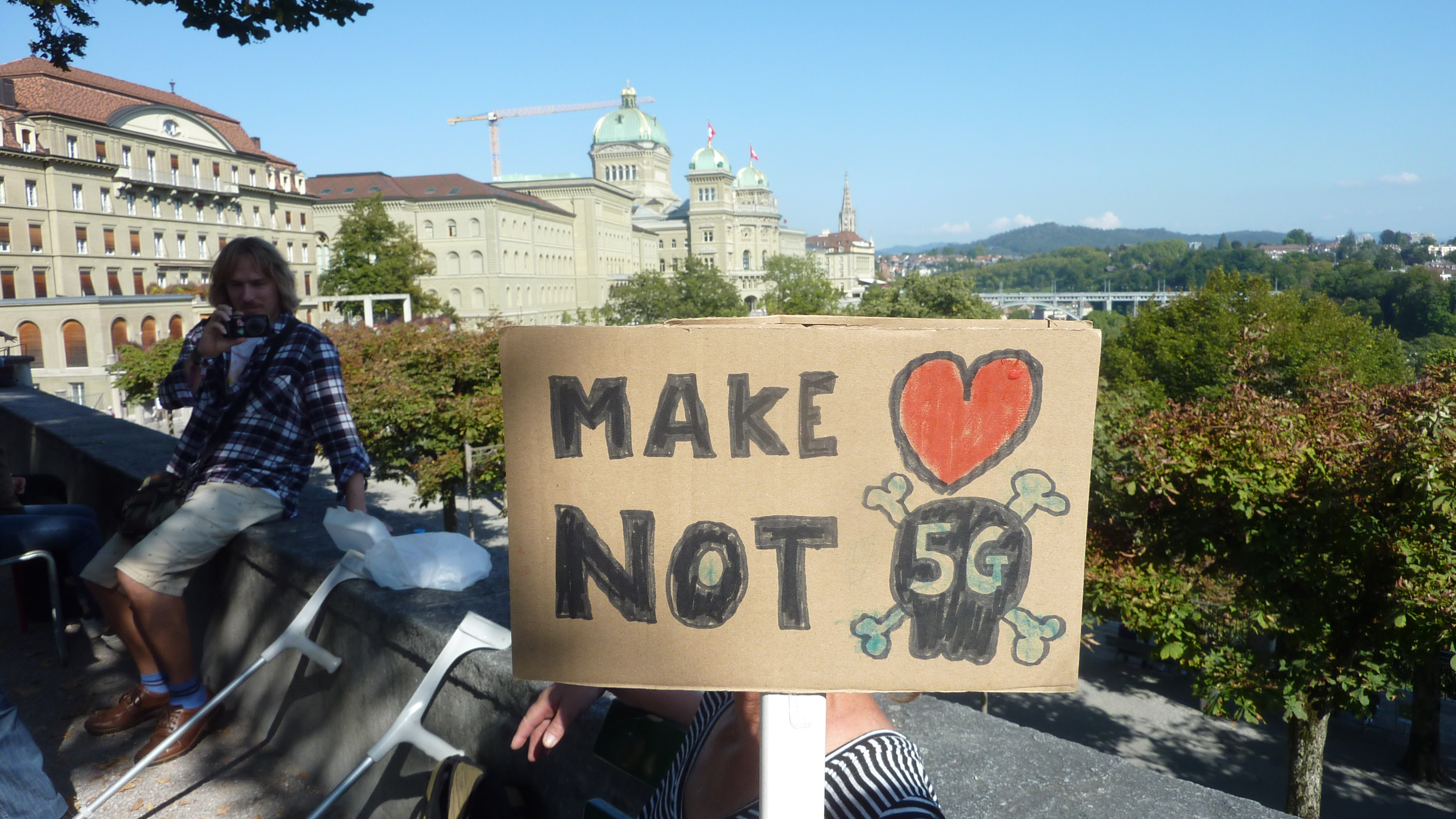 About STOP 5G The collective, born in French-speaking Switzerland from the wave of opposition raised by the arrival of the 5th generation of mobile telephony (5G) is an association whose aim is to limit non-ionising radiation (NIR) induced by the 5th generation of mobile telephony (5G). To this end, it undertakes or supports political, legal and public information actions. stop5g.ch/association
[wpcf_dashboard]